Essential Oil Classes for non- toxic living
00015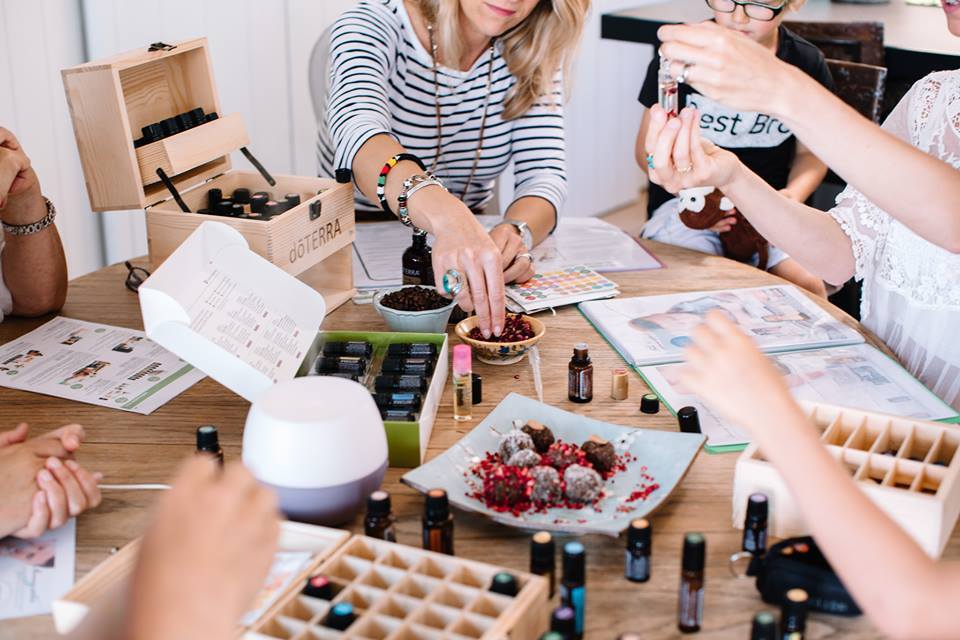 Our environment is so important when it comes to our physical and emotional health, toxic meds, toxic cleaning products and beauty products have been linked from everything from asthma and eczema to the more serious cases of cancers. As well as food and lifestyle I use in my home and with my family Essential Oils. I have found them an invaluable tool and quite an exciting and good money saving activity making my own non-toxic cleaning products and I would love to share with you how you can make a difference to the health of you and your family and our environment.
Upcoming Dates
Wednesday 13th March 2019 11-1 Billericay, Essex
Once you have purchased your ticket you will receive an email with the venue details and anything else you may need to know.
This workshop will give you such simple changes you can make that will make a massive difference to your health, the health of your bank balance, your loved ones, and your home.

When you set up an account you will receive a non-toxic household cleaning DIY booklet, a detox, health and wellbeing food plan as well as a free health and wellness consultation with myself

Book Now to be the change you want to see.