Being Mum Naturally
00017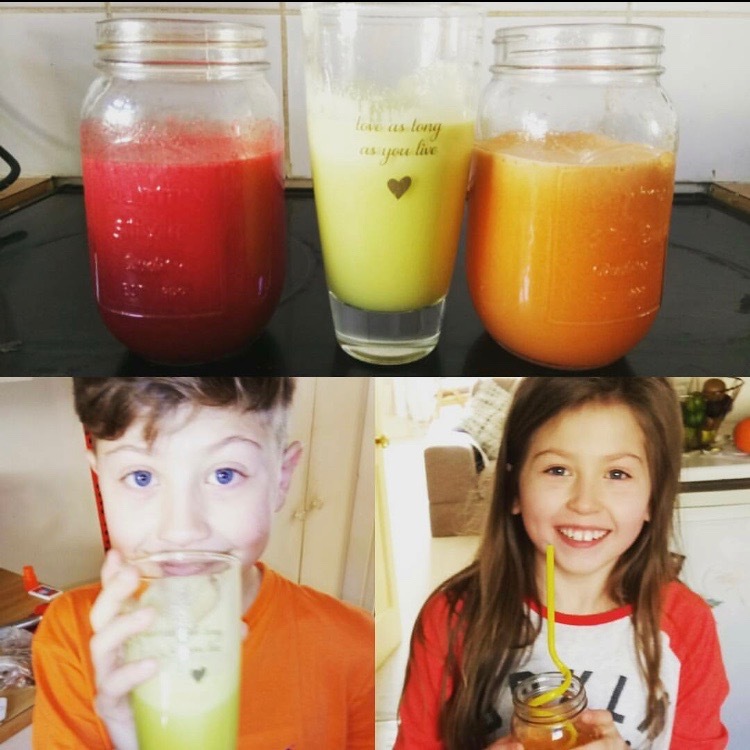 This is a make and take workshop with different themes all based around parenting naturally.
PLEASE Note price of £20 is the minimum cost of the workshop, some may incur extra charges for supplies if needed.
The workshop will cover diet, nutrition, lifestyle and toxic chemical free home cleaning as well as baby and beauty care using essential oils and of course food.
Before booking on this course please if not specified below message me directly or call 07807412961 to find out about upcoming dates. This is due to my maternity leave from March - April limiting my availability to host in these months.
Classes Begin in May 2019
Classes Include:
*Breastfeeding, weaning and teething - what diet and natural remedies can support our babies through these stages.
*Juice up the fussy eaters- Learning and making juices and smoothies to help nourish your fussy eaters.
* An allergy free home zone - A make your own cleaning products workshop, learn about the healthier more natural alternatives, to plug in air fresheners and cleaning products dangerous to us and marine life
* Feed Your Face - Not what you may be thinking but been dying to use the name for ages for something 🙂 ! We will look at how you can use food and essential oils to reduce the cost of your skin care products, care for hormonal skin for you and the whole family, learn why paraben free and plastic free is the way forward and why one person at a time we must be the change we want to see for the health of the home and the beautiful planet we live on